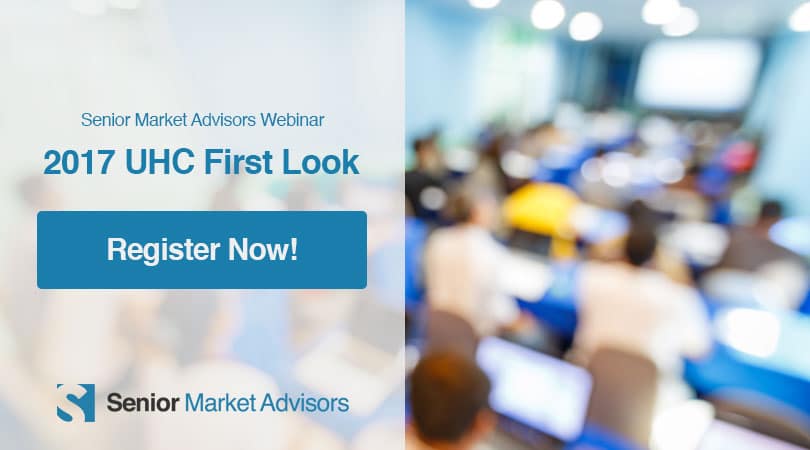 Senior Market Advisors is beyond excited to give you a first look into UnitedHealthcare's plans, benefits, and expansions for 2017 in the Kentucky & Indiana markets!
There's only 35 days left until AEP!
Get ahead of your competition & join Senior Market Advisors for our free webinar on Thursday, September 15th @ 2 PM Central.